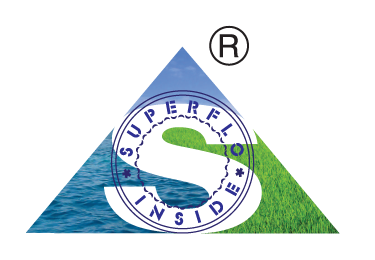 SUPERFLO INSIDE EPITOMIZES SUPERIOR QUALITY, INNOVATION AND RELIABILITY.
Superflo Inside not only implies that the fitting of the cistern is manufactured by Superflo but also stands for 'comple customer satisfaction. Complete customer satisfaction is ensured through stringent quality standards, 100% product testing and inspection and above all, an excellent After Sales Service. We have a team of highly trained and skilled Service Technicians to provide timely after-sales service through out the country.
We have been providing hassle-free Pan-India Service for all products for over 35 years!